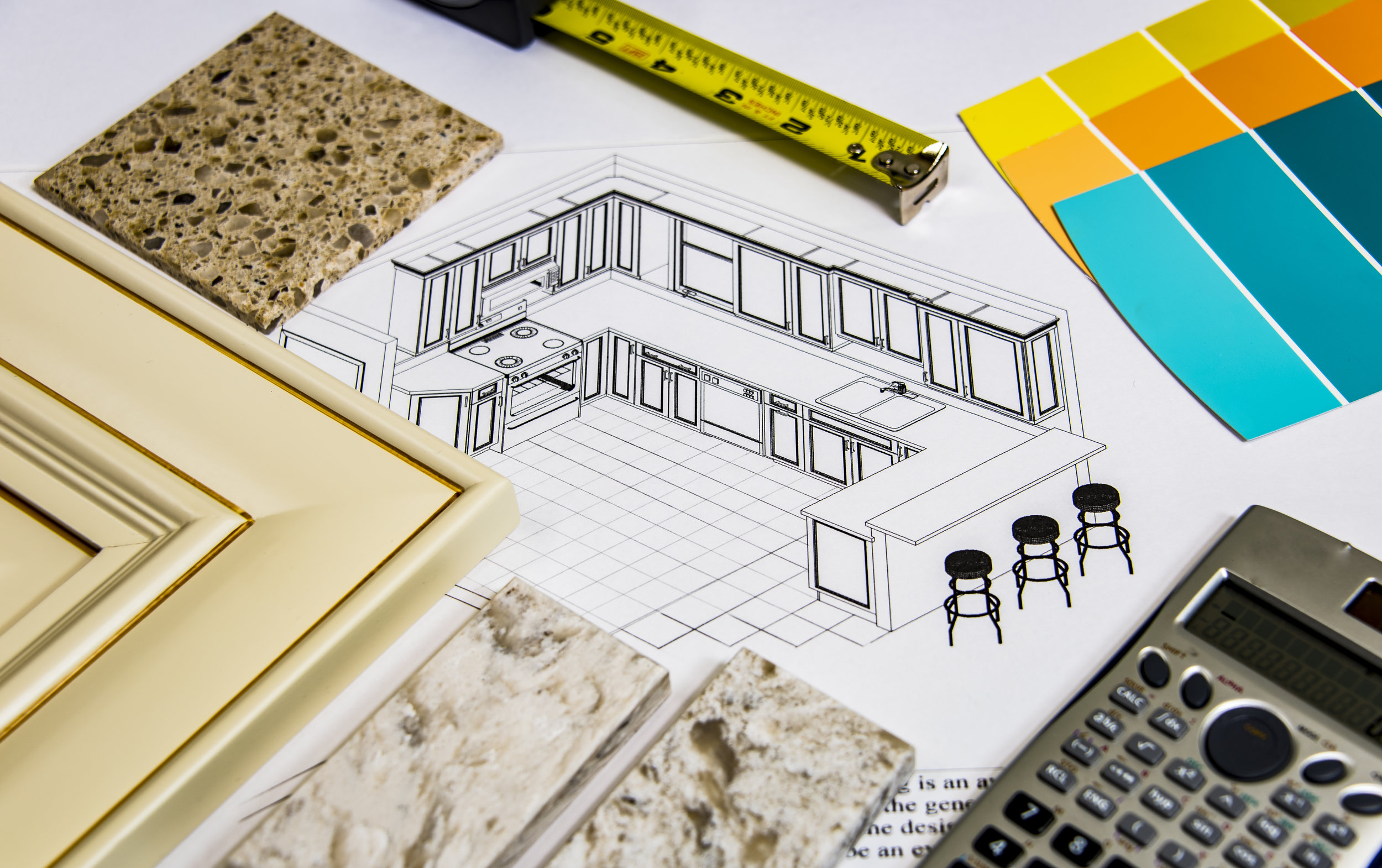 We offer free layouts and customer designs to suit your needs. Not only do we offer layouts, you can see your kitchen before it is ordered! We offer floor plans, perspectives, and elevations. Whether you are on a time constraint or a budget, we offer designs and options to fulfill your needs. See us today!
We measure kitchens and bathrooms at your request for accuracy. A fee may be involved due to distance.
We install granite countertops also do tearouts. We install sinks but do not install fixtures or plumbing.
Sinks, Hardware, Faucets and other Accessories
Cabinet Outlet does not install cabinets but we have people we recommend to ensure your job is professional and completed.